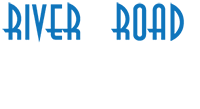 Current Coffee Selections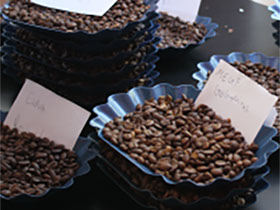 We take great pride in the coffees we choose to roast locally in our one line coffee roastery. Each coffee includes its country of origin and tasting notes compiled by our master roaster. Green coffee beans we purchase are seasonal so please check back regularly for updated inventories of available coffees. Our current selection of fine coffees includes the following:
* Origin Coffees
* Fair Trade Coffees
* Espresso Blends
* USDA Organic
our current house roast is the guatemala la bolsa
tasting notes: a deceivingly complex coffee, but easy to drink everyday. butterscotch and graham cracker on the nose give way to a complex sweetness in the cup, reminiscent of licorice and chocolate custard. a golden delicious apple acidity combines with a touch of pear and pinot noir to produce a cup that's full of surprises. a bit of roast balances the cup, creating the perfect every morning cup.
Visit the roastery site for additional coffee offerings: